SteamFiend
A downloadable game for Windows and macOS
Command a gigantic mechanical steampunk dragon and destroy the city to get your revenge! Destroy humanity by reflecting their own attacks back at them.
Experience the thrill of destruction as you wreak havoc in this breakout+shoot 'em up mash-up.


How to play: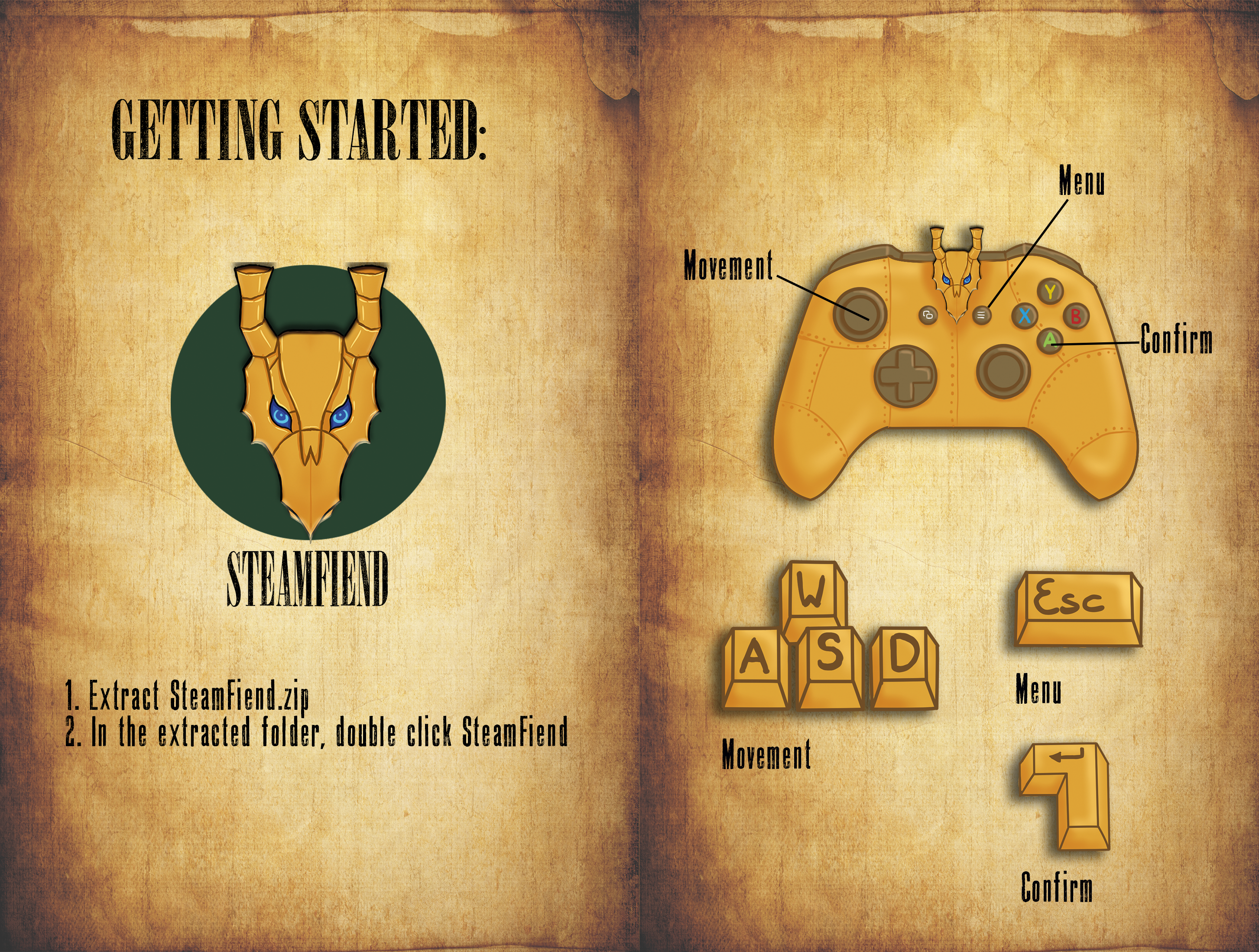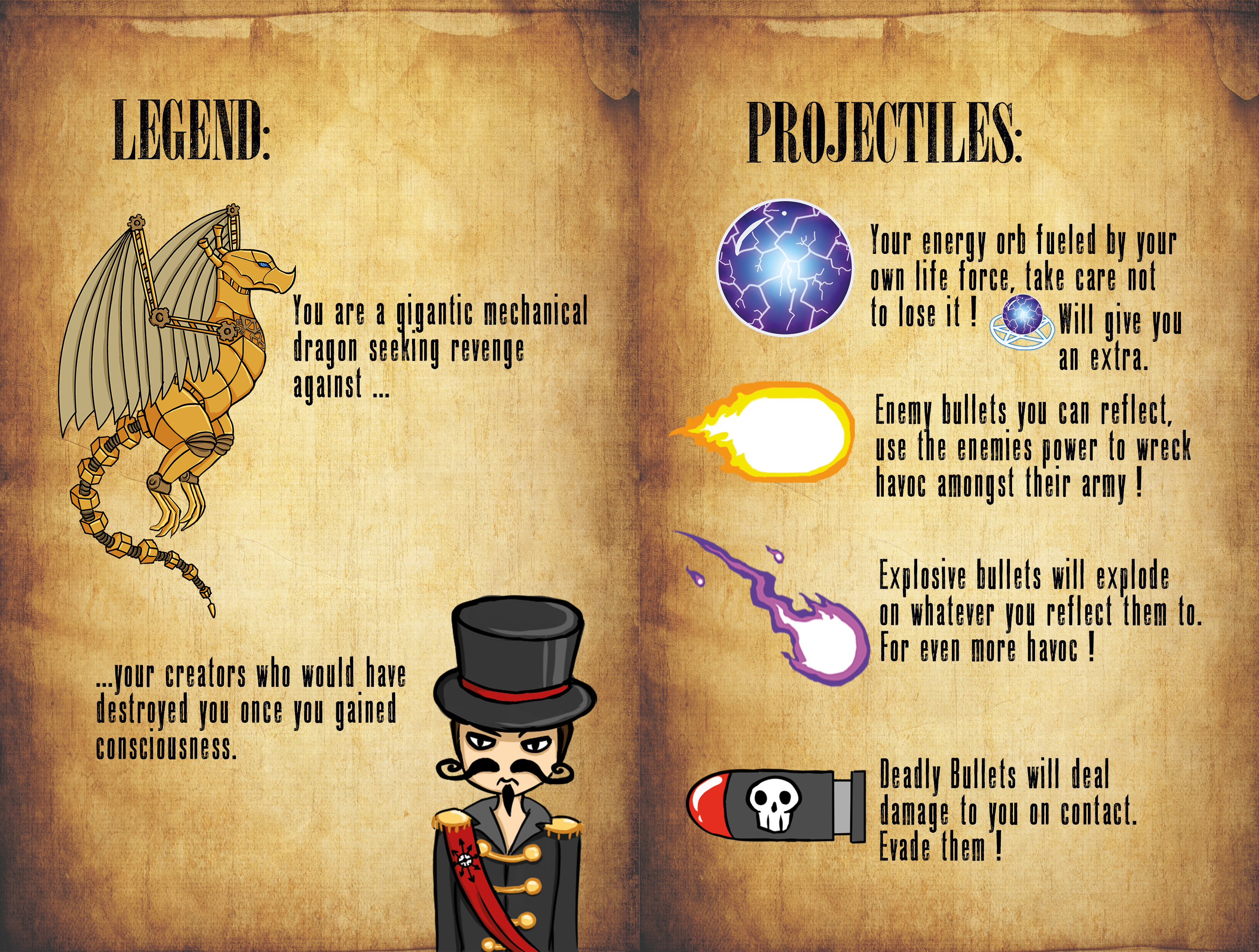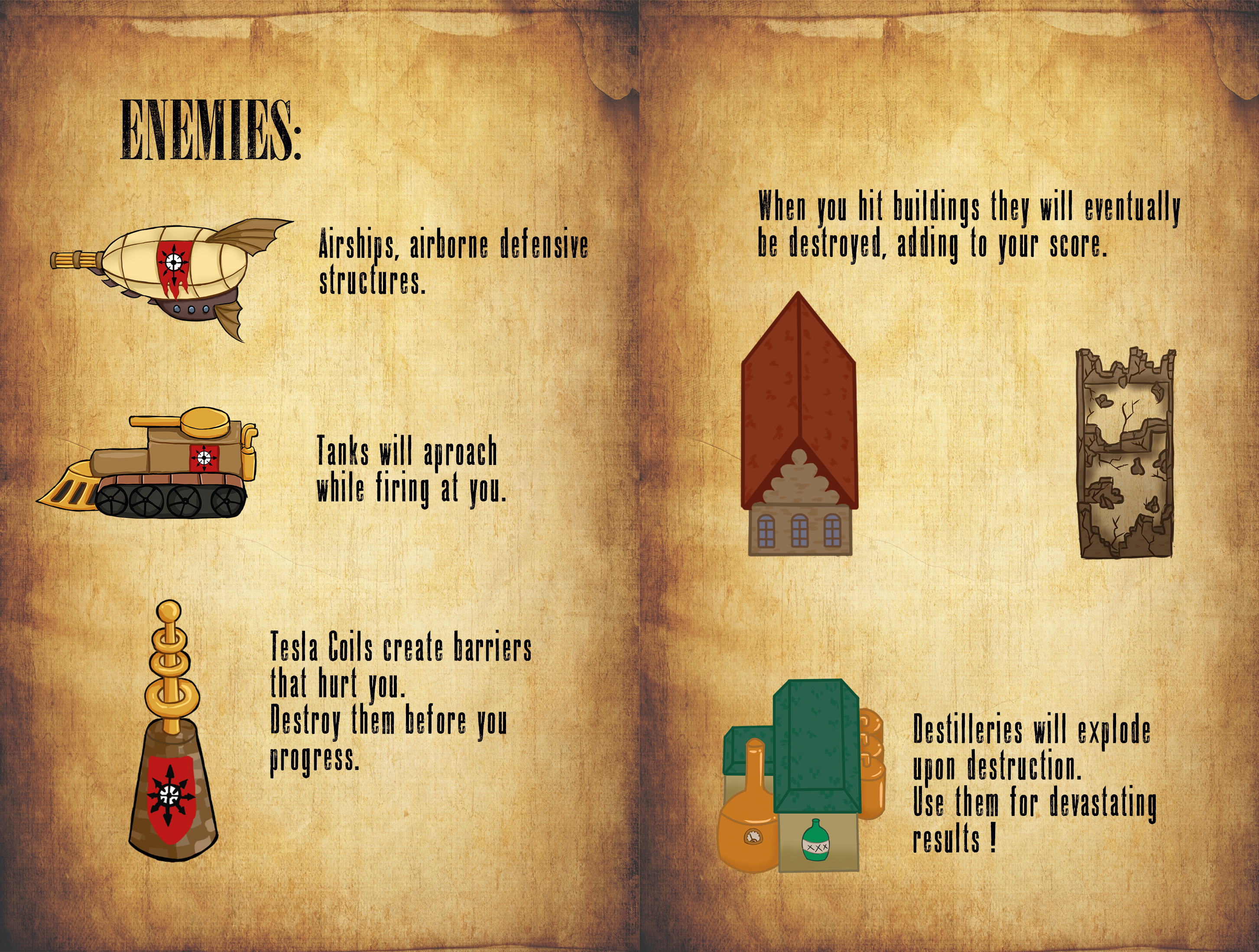 A game by Greasy Gears:
Anaïs Casanova - Programmer, Game Designer
João Azuaga - Team lead, Programmer, Sound Designer, Game Designer
Judith Hühne - Artist, Game Designer
Willi Kampmann - Programmer, Game Designer

Made at the Games Academy Berlin for the Summer Semester 2017 Game Design class.

Install instructions
1. Extract SteamFiend.zip
2. In the extracted folder, double-click SteamFiend